I have said it before, and I will say it again, Aveeno® body washes and products, in general, are some of my most favorite products to buy! So you could only expect Aveeno® is what I use for my little ones as well. From body wash to shampoo to lotion, Aveeno® is the only brand I trust when it comes to my little ones sensitive skin.  My kiddos are no longer babies, but they are still very young, and so their skin needs to be nourished and moisturized, especially down here in this South Texas sun. My husband suffers from eczema, so we often worry that one of the kiddos will end up with it as well.  We use Aveeno® products for every bath time, and we moisturize afterward.  Their skin is so smooth and soft. It is like having a newborn again!
And then there is Desitin, which I have used on both of my kids since they were infants! Desitin has saved us from long nights of tears due to diaper rash. As my kiddos have grown, we still keep Desitin around. My daughter is still learning to be fully potty trained and take care of her own needs, and believe me, Desitin is still a lifesaver!
Here are some of the amazing products that Aveeno® and Desitin offer for your little ones: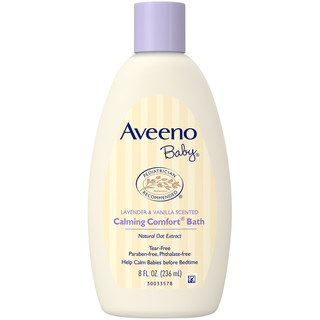 Aveeno® Baby® Lavender & Vanilla Calming Comfort™ Bath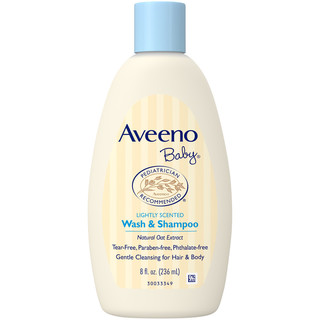 Aveeno® Baby® Lightly Scented Wash & Shampoo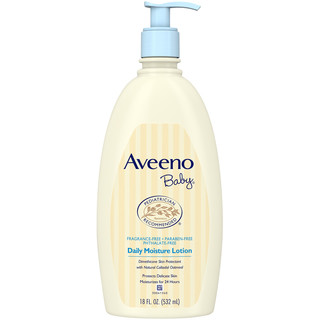 Aveeno® Baby® Daily Moisture Lotion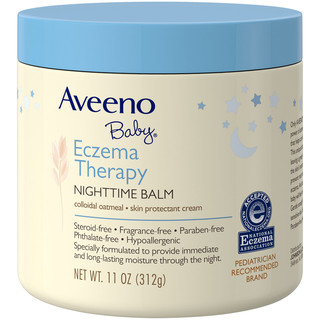 Aveeno Baby® Eczema Therapy Nighttime Balm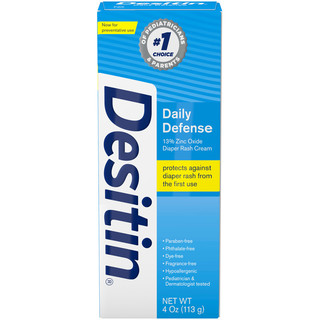 Desitin® Rapid Relief
 Look for some amazing savings soon in your local commissary on Aveeno® and Desitin! Also, check out https://www.mymilitarysavings.com/brands/johnson-and-johnson-consumer for more deals, coupons, and savings!