Caribbean Sunset Mocktail From Minute Maid®
Some days I imagine relaxing on the beach, watching the waves crash, all while drinking a cold, refreshing mocktail. Then reality hits me and I realize I have been on my feet at work for 8 hours and a beach is nowhere in sight. Luckily at least part of my vision can become reality when I sit in the yard and watch my kiddos play with a cold, refreshing mocktail. I may not be at the beach, but Minute Maid® has a super simple and delicious recipe that will make you feel like the beach is so close you can feel the ocean mist, even if it's actually just my sprinkle getting a little too close. I found the recipe for this Caribbean Sunset Mocktail here: https://www.coca-colacompany.com/food and it was so refreshing even my husband asked me to make him one!
What You Need
▪4 Ounces Sprite®
•2 Ounces Minute Maid® Orange Juice
•2 Ounces Minute Maid® Lemonade
•1 Dash grenadine
•1 each: orange wheel, lemon wheel, and maraschino cherry as garnish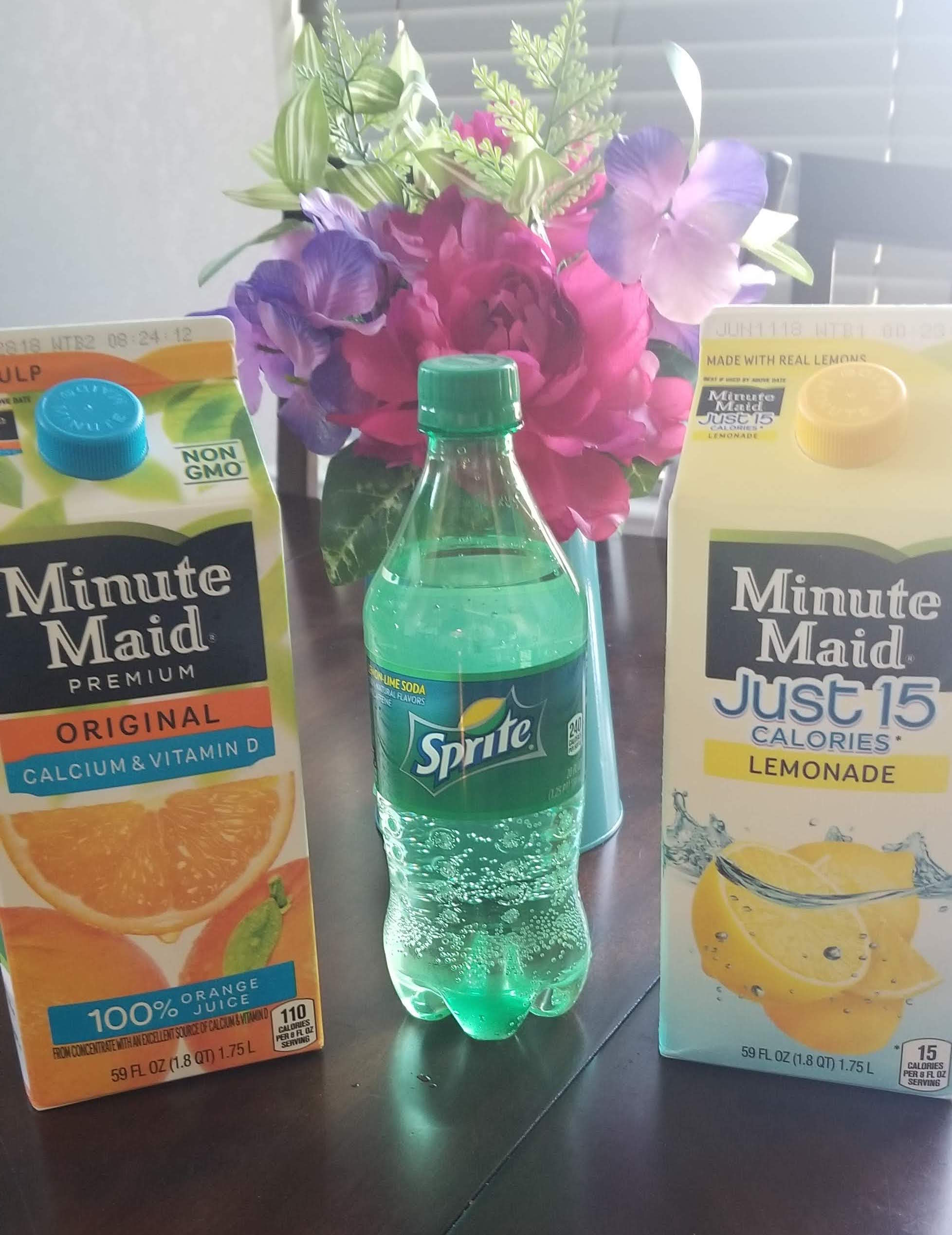 Instructions
1Fill a 16-oz glass half full of ice Add Minute Maid® Orange Juice and Minute Maid® Lemonade Top off with Sprite® followed by a splash of grenadine Garnish with an orange wheel, a lemon wheel and a maraschino cherry.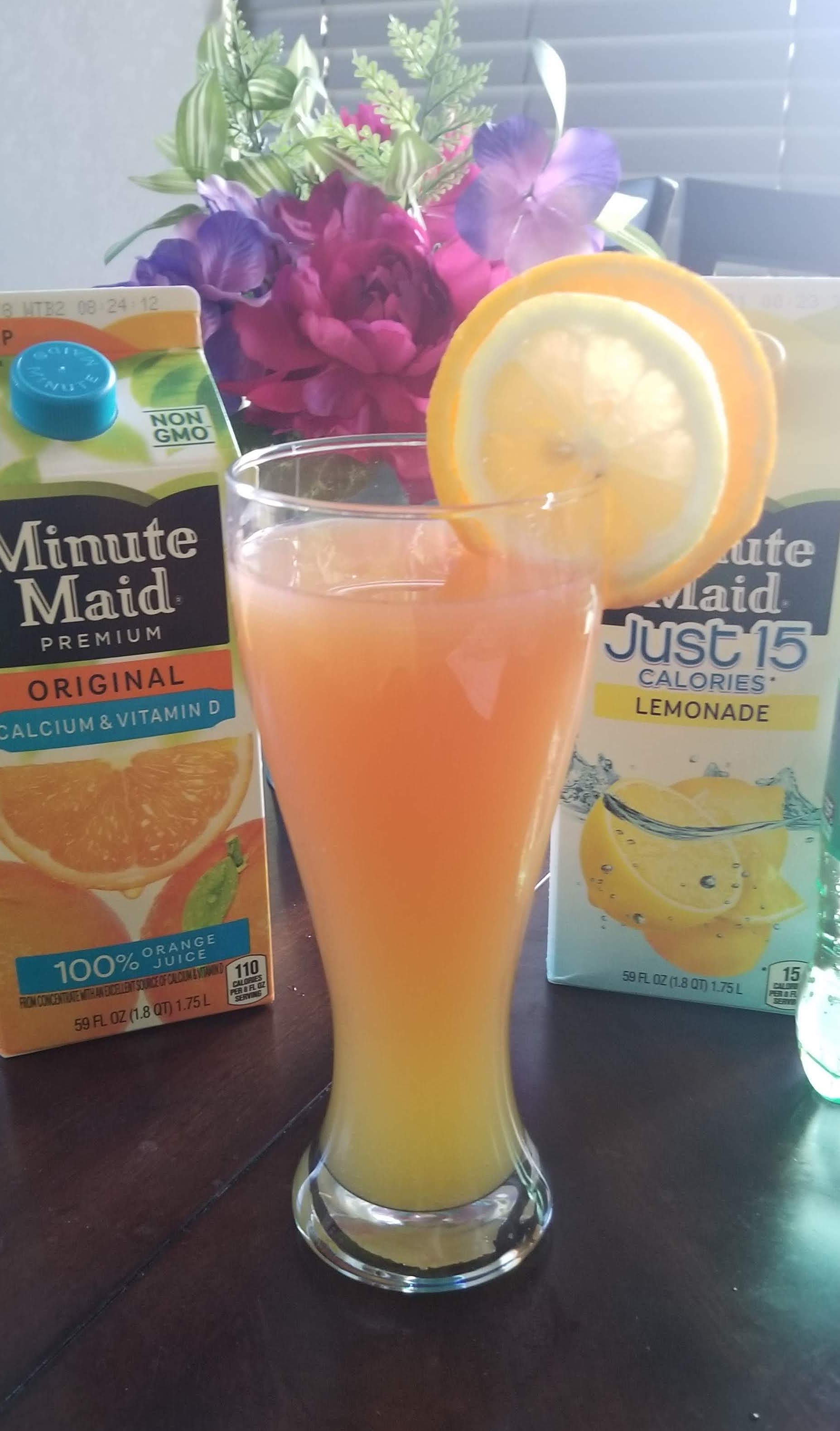 Talk about a tasty drink! The Minute Maid® Orange Juice is a staple in our house, but when it is mixed with the Minute Maid® Lemonade, it just makes everything taste even better. This is truly a perfect drink for the beach or even your front yard. Simple, refreshing, and delicious all mixed into a 16oz glass!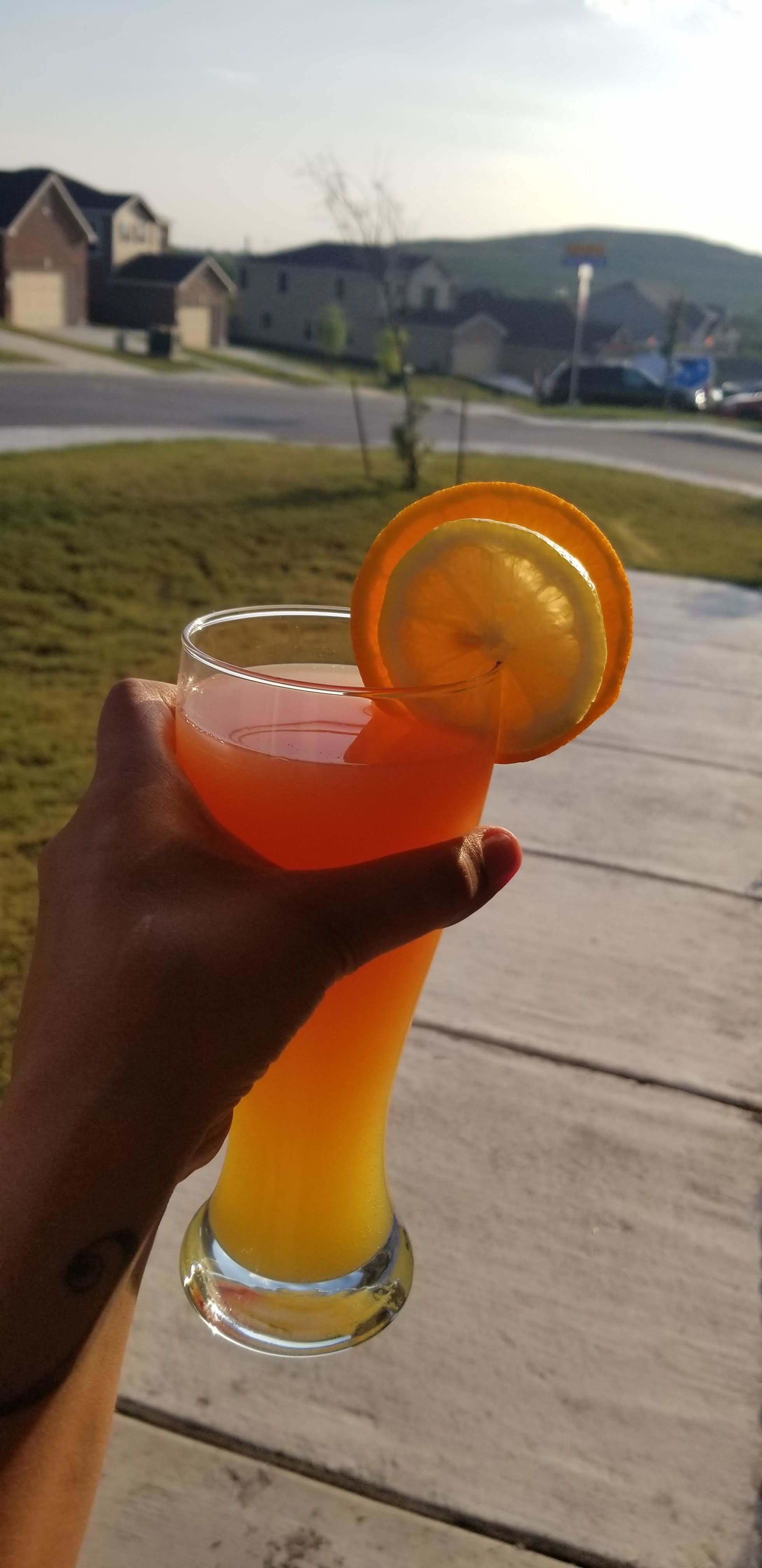 And right now at local commissary, Minute Maid® has some amazing savings for you! Minute Maid® Lights are only $1.69!
Also don't forget to enter for a chance to win in the Share A Coke For Your Best Summer Yet Giveaway! For more details and savings check out www.cocacolamilitary.com.