Now that my kiddos are out of school, they LOVE to help me in the kitchen. Today, we attempted some homemade applesauce in the crockpot and it was a HUGE success. This recipe is so easy, my 10 year old took over and made the whole thing!
Crockpot Applesauce
3 lbs of your favorite apples. We used Fuji apples
1 tablespoon of lemon juice
2 cinnamon sticks
Peel and core your apples and then place them in the crockpot. Add the lemon juice and cinnamon sticks.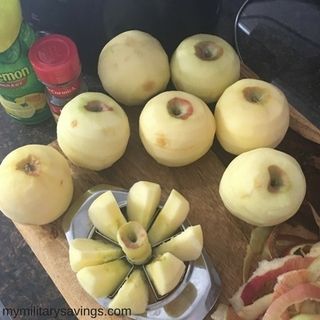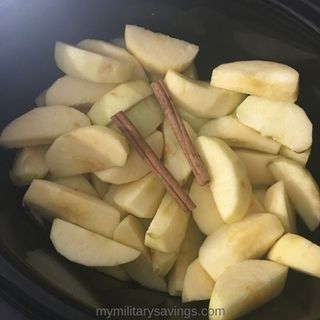 Cook on low for 8 hours, stirring occasionally. The apples will break down. Your house will smell amazing. AMAZING.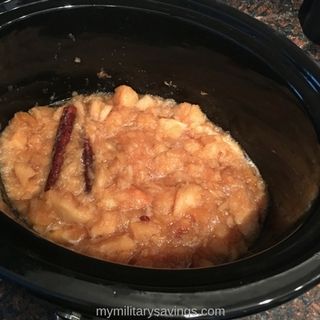 The applesauce will keep in the fridge for at least a week, but I guarantee it won't last that long! You can serve it cold or slightly warmed and it is so delicious. So much better than store bought applesauce! It's naturally sweet and slightly cinnamon-y and perfect. Serve it with your coffee in the morning. Dish some up for a healthy afternoon snack, or add some brown sugar and it becomes apple pie filling! Top it with ice cream or make it into a cobbler. The possibilities are endless.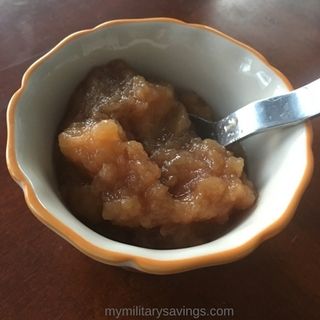 Bring your kids into the kitchen and try some today!