The Day I Noticed The Signs
Hooray!! Tomorrow is a day I wait all year for because I absolutely love Thanksgiving and the delicious food that comes with it! Since we usually can't go home for the holidays we make it a point to have a Friendsgiving (as my friend called it) with our little military family. We are really excited about this especially because Zion will be with his two buddies!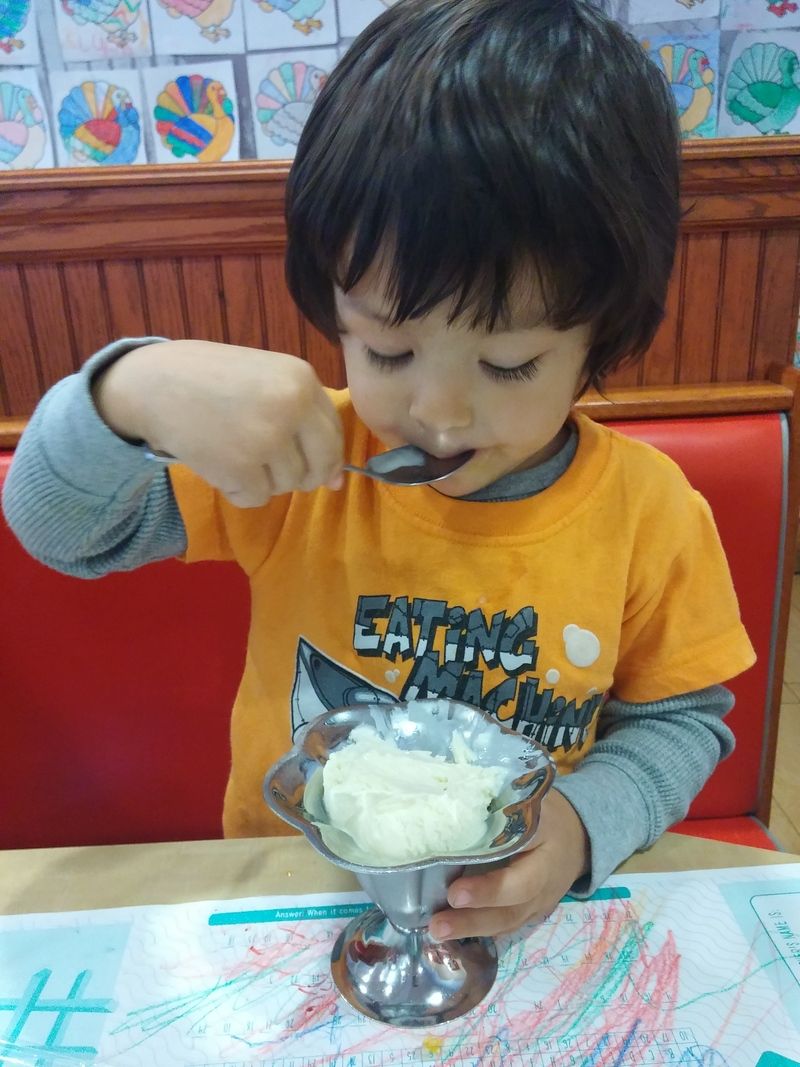 So as you saw in my video, filming my vlog with Zion is not always the best option. However I am glad you were able to see him in action instead of just through the pictures that I post. He is such an active little guy and so full of love and energy. Most people don't see any issues with him until they try to interact or speak to him. That is when people may think he is "rude" because he won't say "hi" or look at people in their eyes. He doesn't want them to touch him (even if he knows them) and he will sometimes shut down. If he knew this video was going to be seen by a lot of people he would have been a different child. Luckily he doesn't understand the power of social media and that every week the world gets to know him a little better.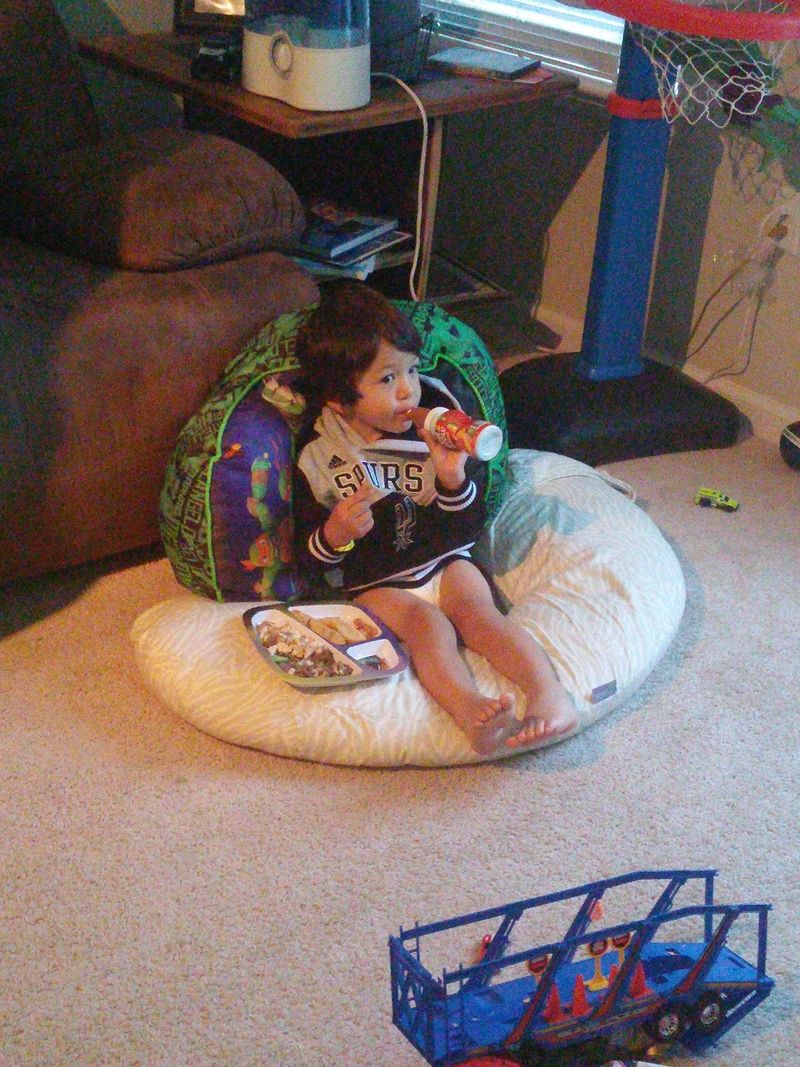 As my video noted he had both therapies on Monday and actually did great with the back-to-back scheduling. I take him to the daycare at the gym a few days a week and it is always the same ladies working. They told me yesterday that they noticed Zion is trying to say so much more then he used to. A lot of it is still not clear, but the fact that he's trying to put together more words and phrases then before, tells me that his therapies are working! The speech therapist asked if we were interested in Occupational Therapy and I told her that I was waiting on an evaluation for him. This therapy would help with his sensory issues.
The FB support group I am a part of has a great list of Christmas gifts for children with Sensory Processing Disorder. These gifts would also be great for children with Autism! I really wanted to get Zion a therapy swing, but since we live in an apartment right now it just wasn't going to be a great idea. So instead, we looked at some of the mini trampolines that they listed. My husband ended up finding out that holds his iPad as well and uses an interactive app that works on counting and the alphabet! We are really excited about this because we know Zion will love it! Check out the rest of the list here: http://www.sensoryprocessingdisorderparentsupport.com/sensory-christmas.php
Thank you for watching and reading!! See you next week and Happy Thanksgiving!