Back to School Simple Pencil Pouch
Back to school time is almost here, can you believe it?? This summer has flown by for us and we are already looking at buying school supplies. Between pencils, pens, notebooks, and folders, the price of things can really add up. As a teacher, I noticed that many school supply items look similar and if no name is written, they can often get mixed up with other children's items. So I wanted to make something that was somewhat cost worthy and different. I made a super cute pencil pouch that can hold anything from pencils, pens, markers, crayons, erasers, and everything in between.  You could even make multiples to keep different types of items, for example, one for pencils/pens and one for markers. And guess what, it is super simple too!
Here's how you do it:
Size H crochet hook
Medium (4) yarn in any color or multiple colors
Scissors
Needle
Button of your choice
Instructions:
Chain 30+1 (or however long you would like your pouch to be. I measured based on pens and pencils. The plus 1 is a chain for the upcoming half double crochet (HDC).
HDC into the second stitch from the hook and all the way across. Chain 1, and continue in this pattern for 20 rows or you can switch colors to make a block type pattern
After row 20, chain 1 and you are going to start to decrease. Decrease 1 at the beginning of the row, and decrease 1 stitch at the end of the row. So you will be decreasing 2 stitches on each row. I ended up with 14 stitches across on my final row.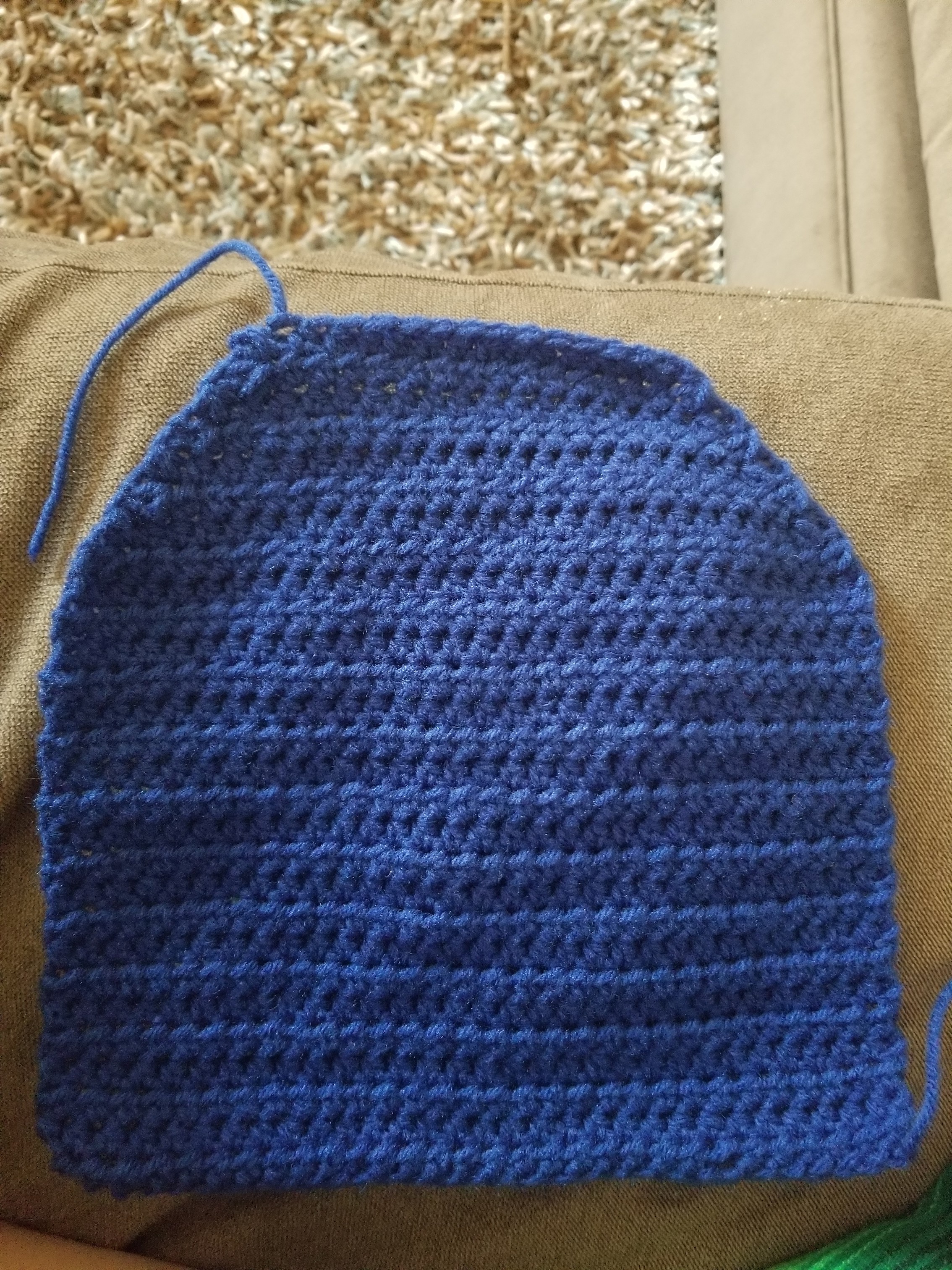 Once you are done with the piece, I folded the bottom (be sure you are on the wrong side of the work) up to meet the last full row of 30 stitches (so right before you started to decrease. You can use a stitch to marker to keep your place, or I just threaded my beginning tail into where I wanted them to join.
I then took a different color and sewed the sides together using a needle. It is important you are sewing on the wrong side of the work because you are going to flip this inside out.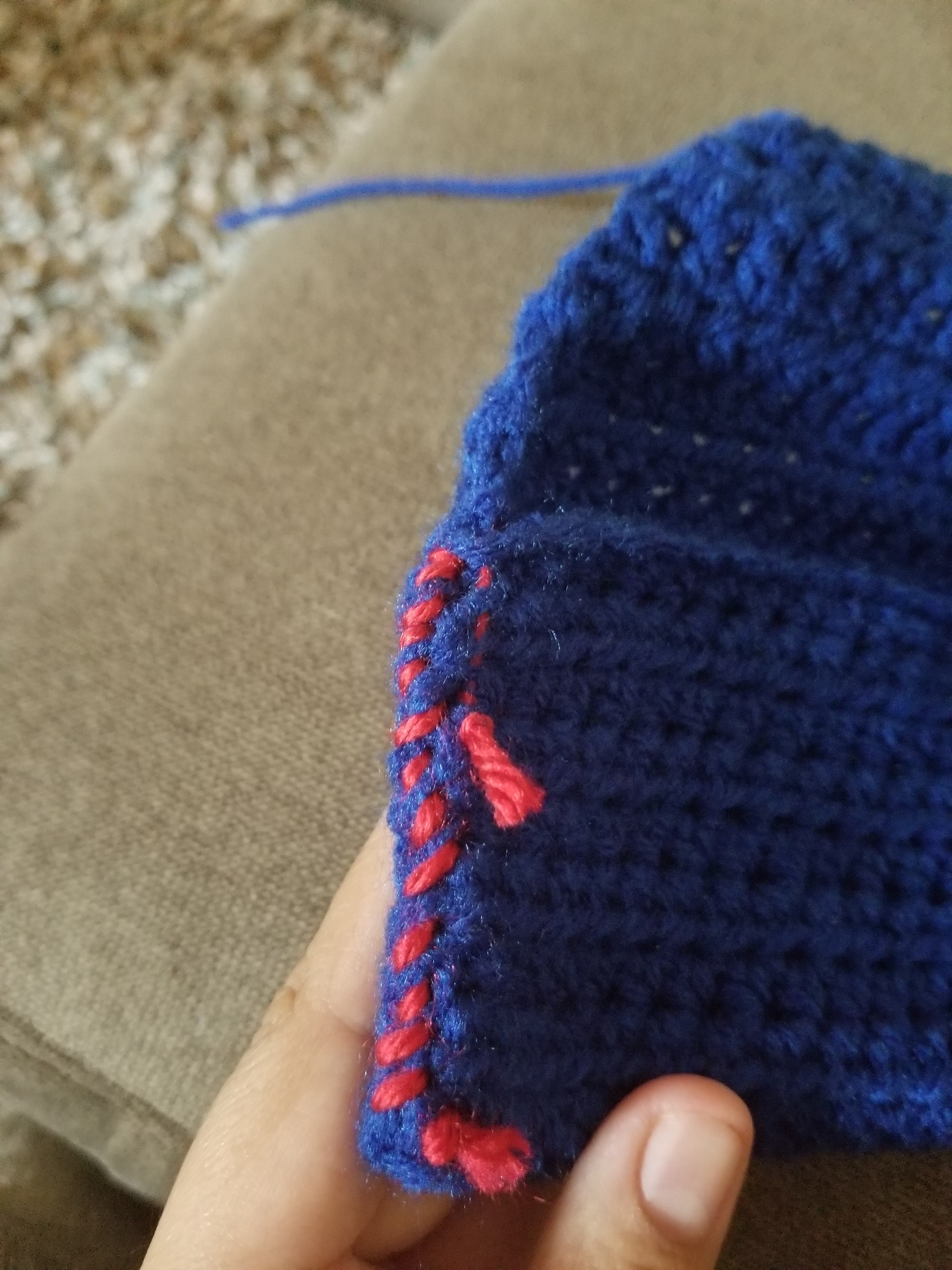 Once I was done sewing, I then single crocheted around the top of the pouch in the same color that I sewed the sides with. You can then add a button of you choice to the middle of piece.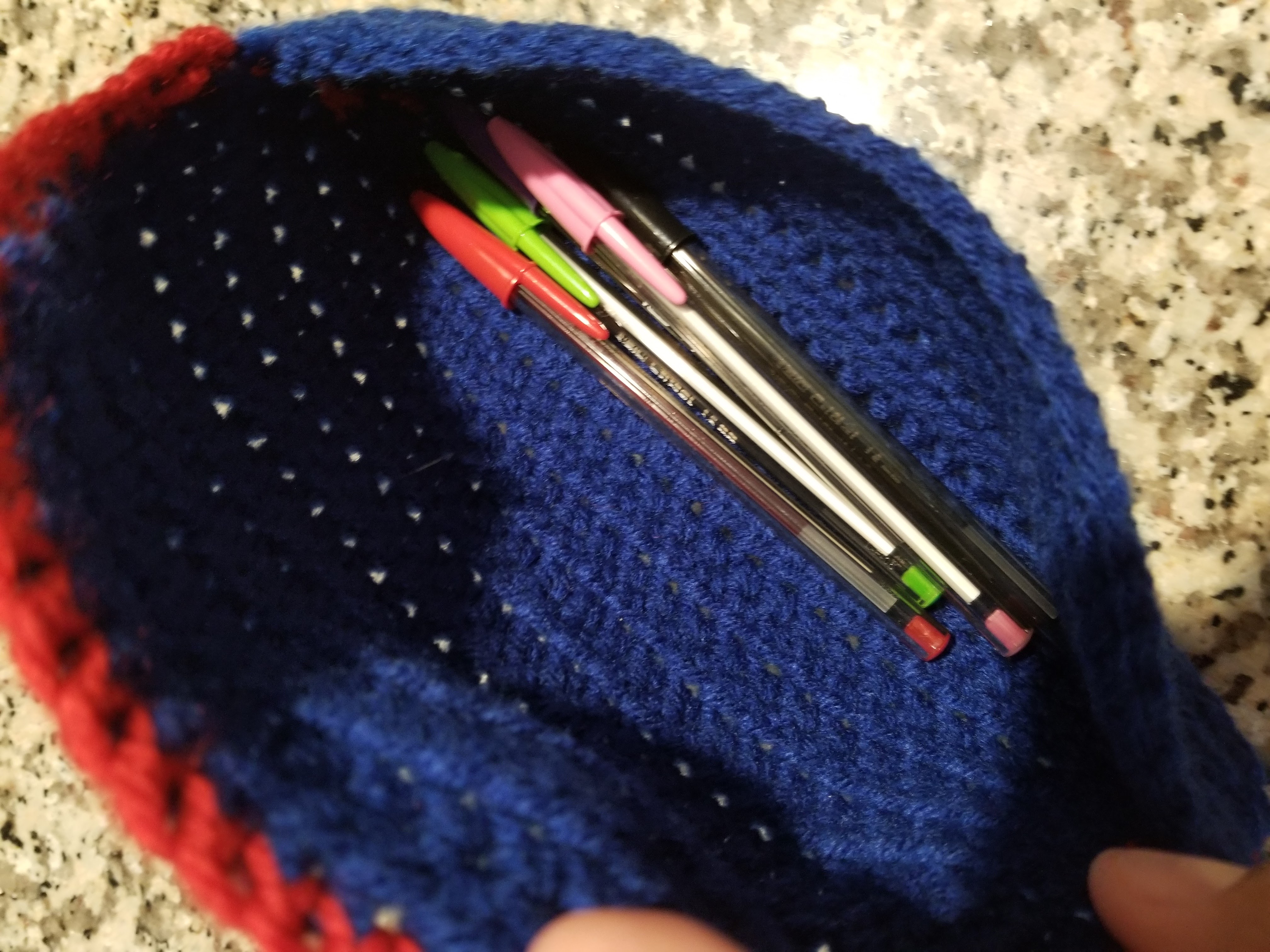 Then you are done!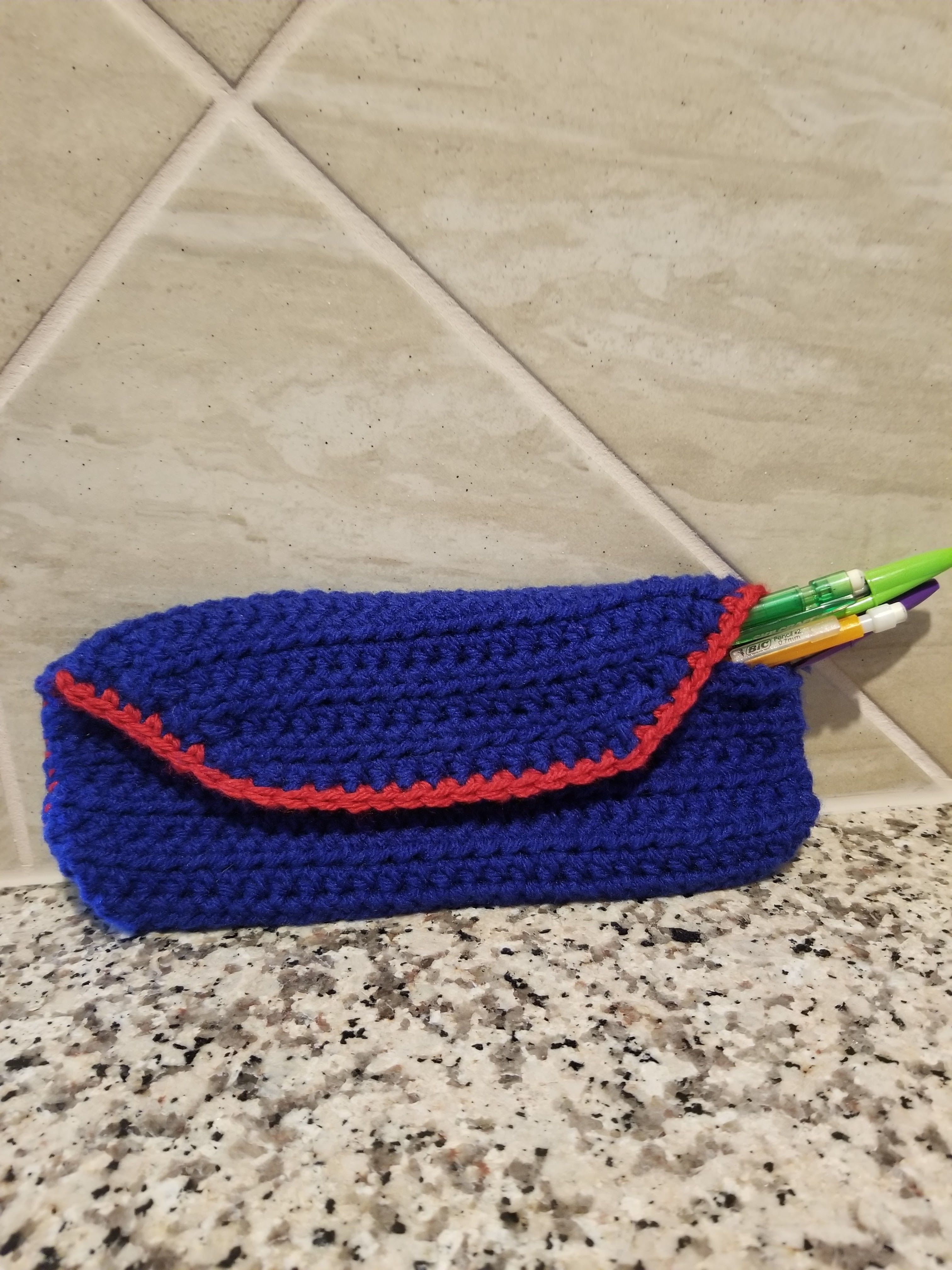 For more awesome crafts, coupons, savings, and more please visit www.mymilitarysavings.com
MyMilitarySavings.com was not compensated by the company, service or product mentioned in this blog. This is strictly the honest opinions, findings, beliefs, and/or experiences of the author. The views and opinions expressed in this blog are purely the bloggers' own. Any claims, statistic, quotes or other representation about a product or service should be verified with the manufacturer, provider or party in question. MyMilitarySavings.com is not liable for any risks injury or illness that may occur if you choose to act upon the bloggers' suggestions stated in this blog.