National Library Week is HERE!!
I love libraries.. I love books.. heck, I love the SMELL of books! The libraries that we have today are slowly being forced to downsize, and some are even having to close and merge with other libraries! This leads to constant book shortages. Since the 1950s, there has been a trend of fewer and fewer people visiting the libraries each week due to the increasing dependency that we have on technology. Each year during NATIONAL LIBRARY WEEK, there is an emphasis on the public libraries that we have! Visit your local library this week and let them know how much you appreciate them! Also check the websites of your local libraries and see what fun events they might have scheduled! Promoting reading is important. There is a push to get more juvenile and young adult readers interested in using the public libraries. The theme this year is LIBRARIES TRANSFORM. How will the library help to transform your life!?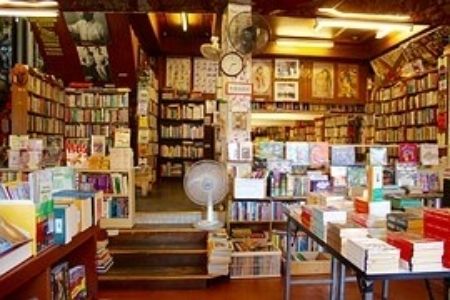 It has become easier to find things on our phone or computer, even reading through these devices, therefore, libraries have seen significant drops in their attendance. Many have different programs to try and draw people in. These can include book clubs, children's story time, and even having authors come in and talk about the books that they have written. While these are great crowd attention-getters, they only bring people en mass for a short period of time, before the attendance begins to drop again.
There is a way to combat this! There are so many great perks to having a local library, and you might not be aware of them all! First off, you can be one of the first to read some pretty amazing things! There is almost always a section where they feature different genre's. They have the "What's New" and even "Librarian Picks". ALWAYS check these sections out! I have fallen in love with some wonderful reads through these sections! By featuring these works, you can search out different authors.. but the best part!? ITS FREE!! I am not one to stand in lines for much of anything, but if I can head over to the library and grab an arm full of books, I am not only saving myself money (and a lecture from my husband about how much I spend on books when I have a million other books that need reading), but you are contributing into something much bigger.. JOB SECURITY for those who work in these libraries. Second, there are some great volunteer opportunities! For kids who need to have something to do over a summer, or a Stay at Home Mom who just wants to get out and interact with others for a few hours a week, these are great places to start looking. They always need volunteers, and you get to interact with the next generation of readers! You might even be the person who inspires the next great writer! Everyone has to start somewhere, why not in a library!? When I was in high school, I volunteered at our local library. I put in about ten hours a week, and even was able to do a "Story for Bedtime" which was a recorded story that parents could dial into at night and let their children listen to a different story twice a week. It was so much fun, and being able to share some of those with my siblings was great! You can even practice using different voices and fun sounds while reading!
Finally, one of the BEST things you can find in a library is ADVENTURE! You can take a great trip just from your couch or bed! Hunker down with your favorite snack and beverage and allow yourself to be drawn into different cultures and adventures. MyMilitarySavings.com tries to bring you just that! Each month we have TWO different books that we feature in our book club for adults and children alike! As we journey through these amazing places, we get to see so much more than just the four walls that surround us! Finding different genre's also challenge the way you think. If you have not joined us over at the Book Club yet, it is not to late!! You can join for FREE. All of the books that we feature can be found at the library! As the time to choose a new book comes around, I check out to see what libraries have to offer. Most books can be found in either hardback, paperback, and now, even an e-format if you prefer to do your reading on those. Of course, we are always available to answer any questions that you might have!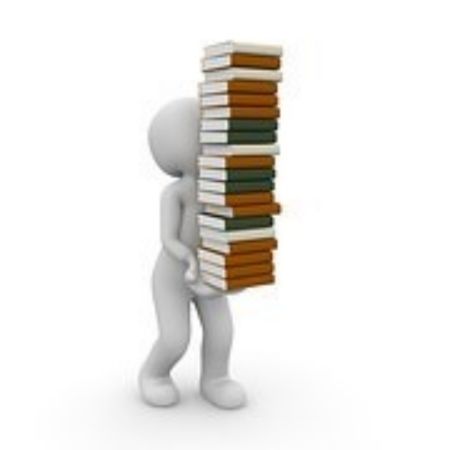 Even finding ONE book each year that you do not normally read can impact your life! Doesn't that sound like fun!? While I love reading and even build my own personal library as much as I can (please make sure that your spouse is aware of the level of affection that you hold toward books.. it can be a shock when you decide an entire room in your home needs to be a library), being an active member of a library (or four) is amazing! When you need a break during inclement weather, you can load up the kids and hit the library! You don't have to check out books each time you go, but just GOING is key! We have spent entire afternoons in the library during the rainy season. The kids can play and read through some books, and mom gets to put her feet up and read a book as well, while watching the kids play! While we do not normally leave the library without at least four books each, there have been times when we go just to attend functions or enjoy an event that they are putting on. Meeting authors, and getting a chance to chat with other book lovers is a lot of fun!
Today is a great day to go to the library!! What is your favorite section?